Come to Cairns for a Holiday this month!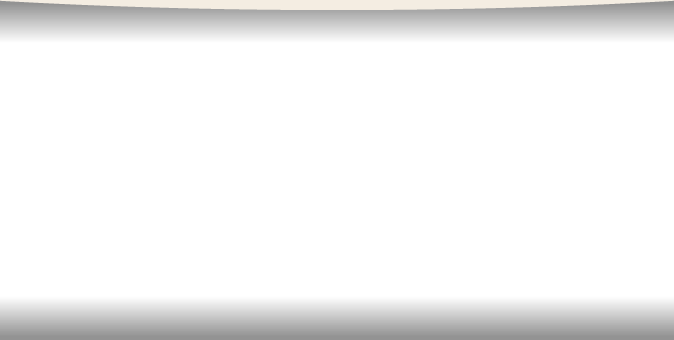 Cairns is in the midst of some beautiful weather at moment so why not treat yourself to some accommodation right in the heart of Cairns - for your convenience.

With multiple properties covering both short holiday reservations and longterm Cairns accommodation, the Ryan's Rest properties are versatile and only short walks from centre of Cairns' CBD where you can not only enjoy local dining and nightlife but also depart for most adventure and reef activity tours.