Cairns Accommodation Filling up for December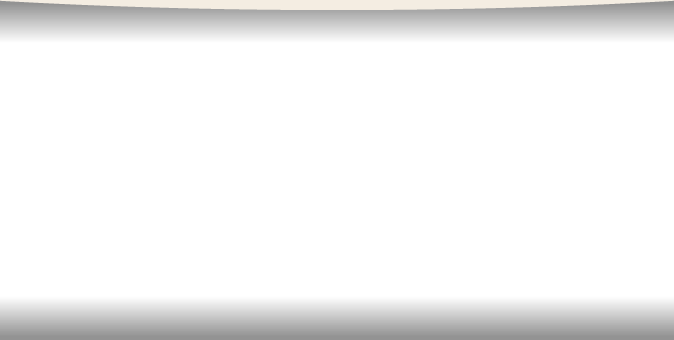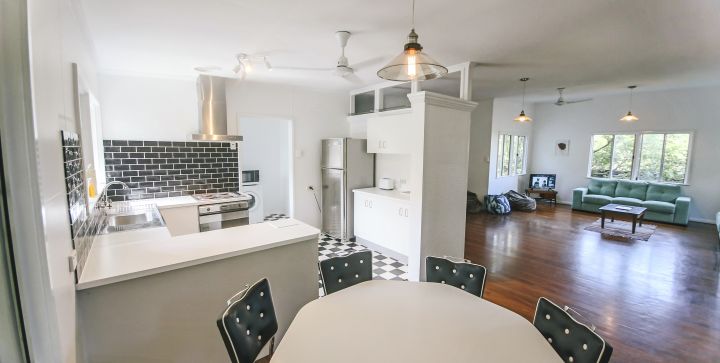 Our Accommodation bookings are starting to fill up for December. If you're planning to experience the beautiful tropics of North Queensland over the Christmas break, then be sure to book soon HERE.
We still have a few vacancies at each of our properties, which come with that true Queenslander charm whilst also providing accommodation mere minutes from the CBD and all the dinning and entertainment that Cairns has to offer visitors and locals alike.