Longterm Accommodation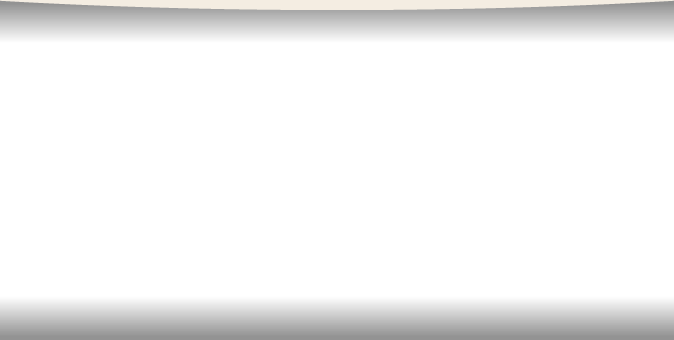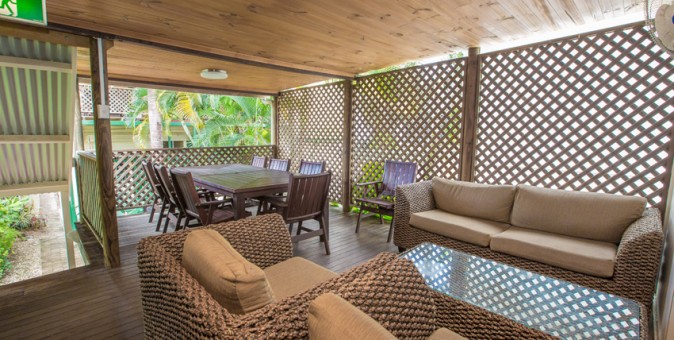 As well as providing accommodation for travellers, we also have 2 other properties for your longterm accommodation requirements.

Grimshaw Haus is located at the rear of Ryans Rest and consists of 2x one bedroom apartments and 2x three bedroom apartments which can be used by long term guests.
194 Spence St consists of two very large 3 bedroom apartments available for long term use located on the Cairns southern cycleway close to the city near Barlow Park.